boek: elementary survival medicine
This book aims at helping those who want to help themselves.
Introduction
Our society is made up of private companies, governmental and non-governmental organisations. This framework and everyday life depend on the infrastructure provided by the utility companies. What happens if this critical infrastructure is unexpectedly disrupted by manmade or natural disasters, e.g. (cyber) terrorism or floods, or pandemics such as caused by the COVID-19 virus?

Furthermore there is constant turbulence worldwide, in the geo-political, socio-economic, monetary-financial, demographic and ecological areas. If all crises were to occur simultaneously, it would be "the Perfect Storm".
Society would be in complete turmoil.

My mission is to strengthen your ability to deal with constantly changing circumstances, "the unexpected" and disaster situations, both as an individual and as a group. As an individual you are part of a family, a group and a community.
An organization is only as strong as the weakest link. When individual self reliance is strengthened, the resilience of the whole group increases.

This book aims at helping those who want to help themselves. Each person is responsible for his own thoughts and actions.
Featuring QR codes to instructional videos, Elementary Survival Medicine is richly illustrated with photos and drawings, 365 pages.

Christo Motz
29 September 2020



Nu beschikbaar via Amazon
Bestellen binnen Nederland en België
Geïnteresseerden in Nederland en België kunnen het boek ook via onderstaand formulier bestellen. Het boek kost
€ 52,95
, exclusief verzendkosten.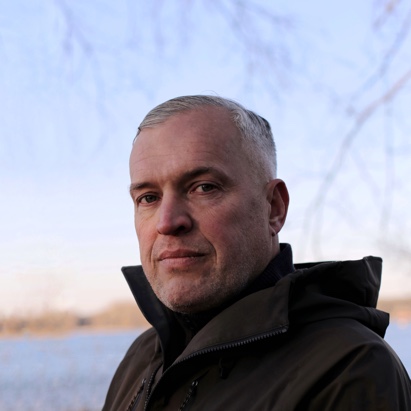 Telefonisch contact
+31 6 361 445 04
Adres
Voorschoterlaan 168
3062 KW Rotterdam
Netherlands

E-mail